FREE Shipping For Orders Over $75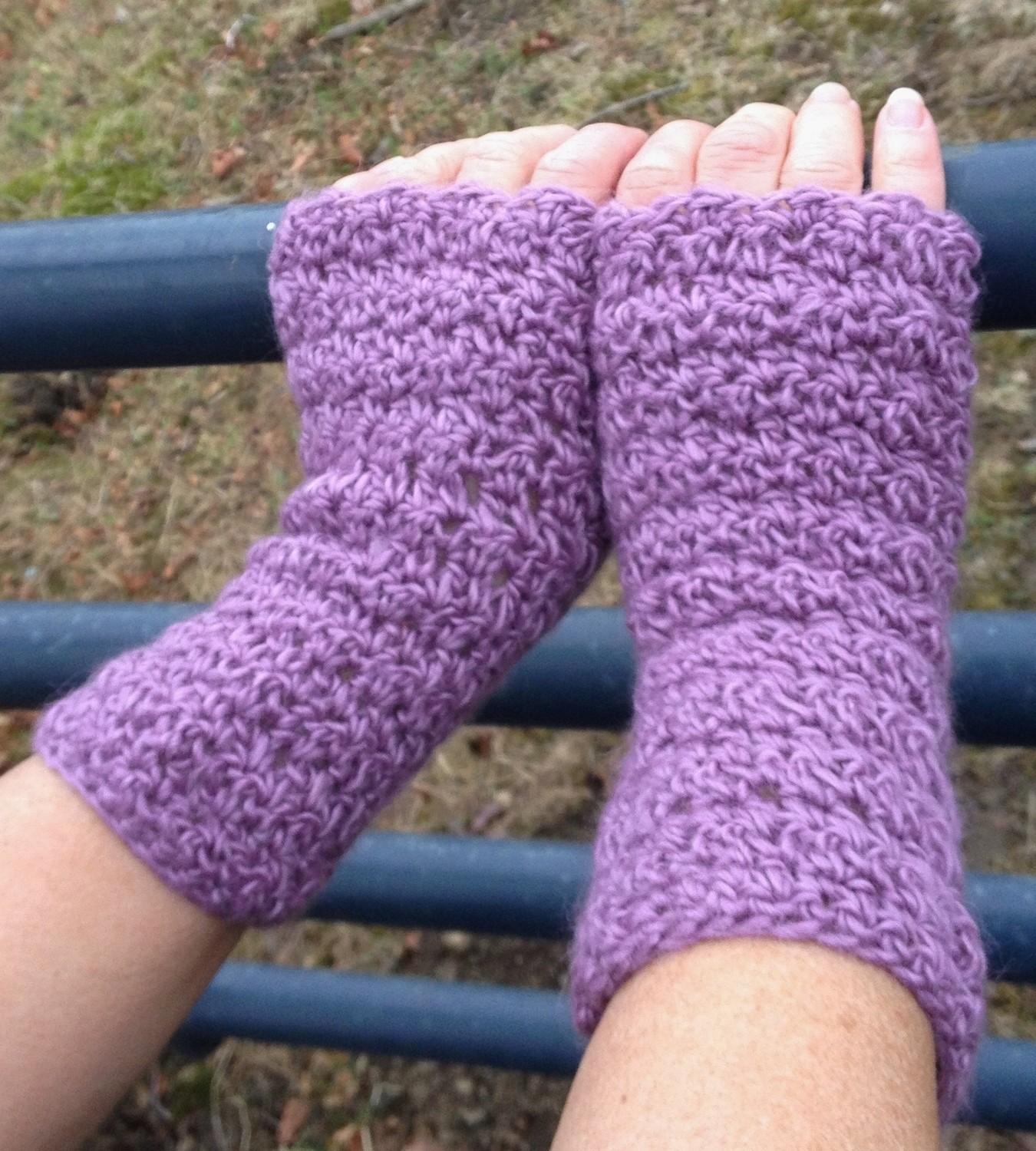 Textured Fingerless Gloves - Astral
SKU 17677
Product Details
Simple and elegant, exquisite feel, and so warm, these fingerless gloves are made from an all natural high performance yarn. The yarn is called Astral Yarn, and is a blend of alpaca, wool, and tencel ... all natural fibers in a yarn with a lovely sheen and feel! The color chosen is called Libra. The stitch used creates a unique textured look.

A very special gift, or treat for yourself!

Also known as pulse warmers, people living in the colder mountainous areas of Europe have used them for centuries. By warming the arteries in your wrists, fingerless gloves or pulse warmers, assist in keeping your whole body warmer. In addition they are made from alpaca, a natural fiber that is soft, warm, luxurious, silky, and durable.

Fingerless alpaca gloves are more than a winter or an outdoor accessory. You can wear them indoors and depending on how thick they are, in most seasons. Wonderful in cold offices, they don't hinder your fingers like gloves. Nice for warming wrists of folks with carpal tunnel.

SIZE
These gloves measure approximately 7 inches (18cm) in length and are 7 inches (18) around which should fit a medium size hand.
The gloves pictured are READY TO SHIP.

CUSTOM ORDERS
Custom orders are welcome. Colors available can be seen by clicking the link above. Please allow 5-7 days.

CARE
Hand wash cold in shampoo or gentle detergent. Roll in towel to absorb excess moisture. Reshape and lay flat to dry.



Save this product for later