FREE Shipping For Orders Over $75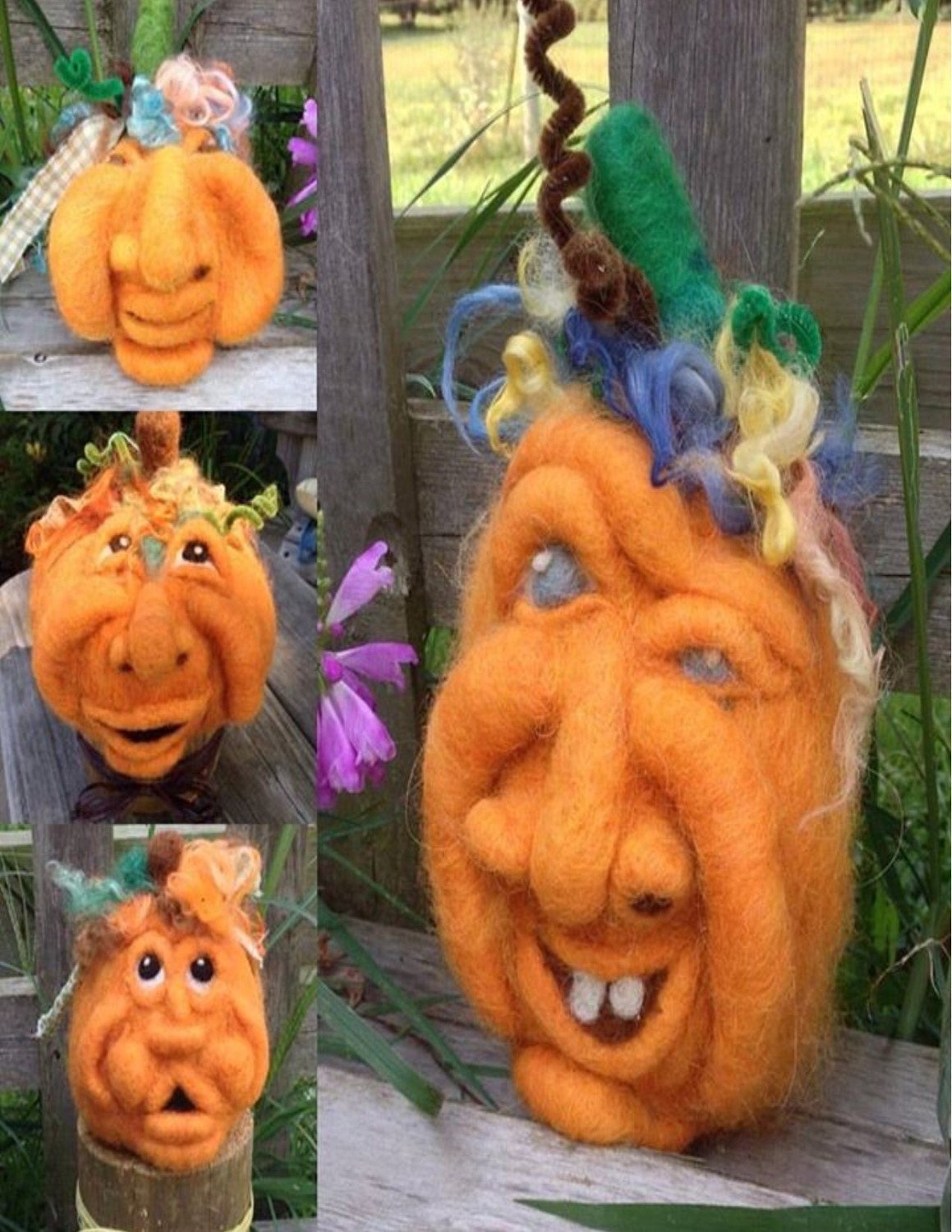 Pumpkin Faces Needle Felting Class
SKU AMDWSPUMPKIN
Product Details
"Take a stab" at needle felting and go home with one of these adorable (comical, scary, jovial) pumpkins! Needle felting is the process of using a single barbed needle to repeatedly jab alpaca/wool fibers causing the fiber to tangle and become compact into flat pieces or three-dimensional sculptures. Limited only by your imagination, each person's pumpkin face will have his/her own personality which makes this class a ton of fun! You will learn techniques to enable you to make other three dimensional figures as well.
Most people can handle this class with no trouble, though we will be learning some advanced techniques. If you wish to start out with an easier version of this class, you might want to try the Pumpkin Needle Felting Class.
All materials are included, felting tools and foam surface to work on are provided for use in class. Felting Supplies are also available to purchase should you want to do more needle felting at home.
Bring a picture of a celebrity or older person with distinguished features for inspiration!
Save this product for later