Alpaca … warmer than wool, softer than cashmere!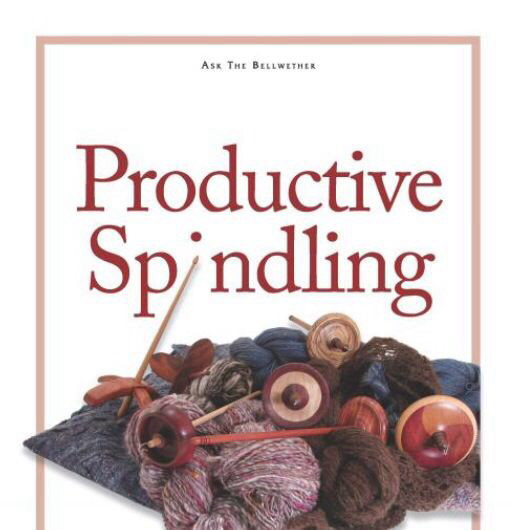 Productive Spindling
SKU AskTheBell
Product Details
Productive Spindling is a terrific resource for learning to spin on spindles and to punch up your technique. Covers Top Whorl, Bottom Whorl, and Turkish spindles. A modern resource for this ancient spinning method, written by Amelia Garripoli. Books are signed by the author.
---
Online spindling instruction is available with this Bluprint Online Class called Spindling: From Fluff to Stuff. Purchase of this class is separate from the Productive Spindling book.
Save this product for later