Alpaca … warmer than wool, softer than cashmere!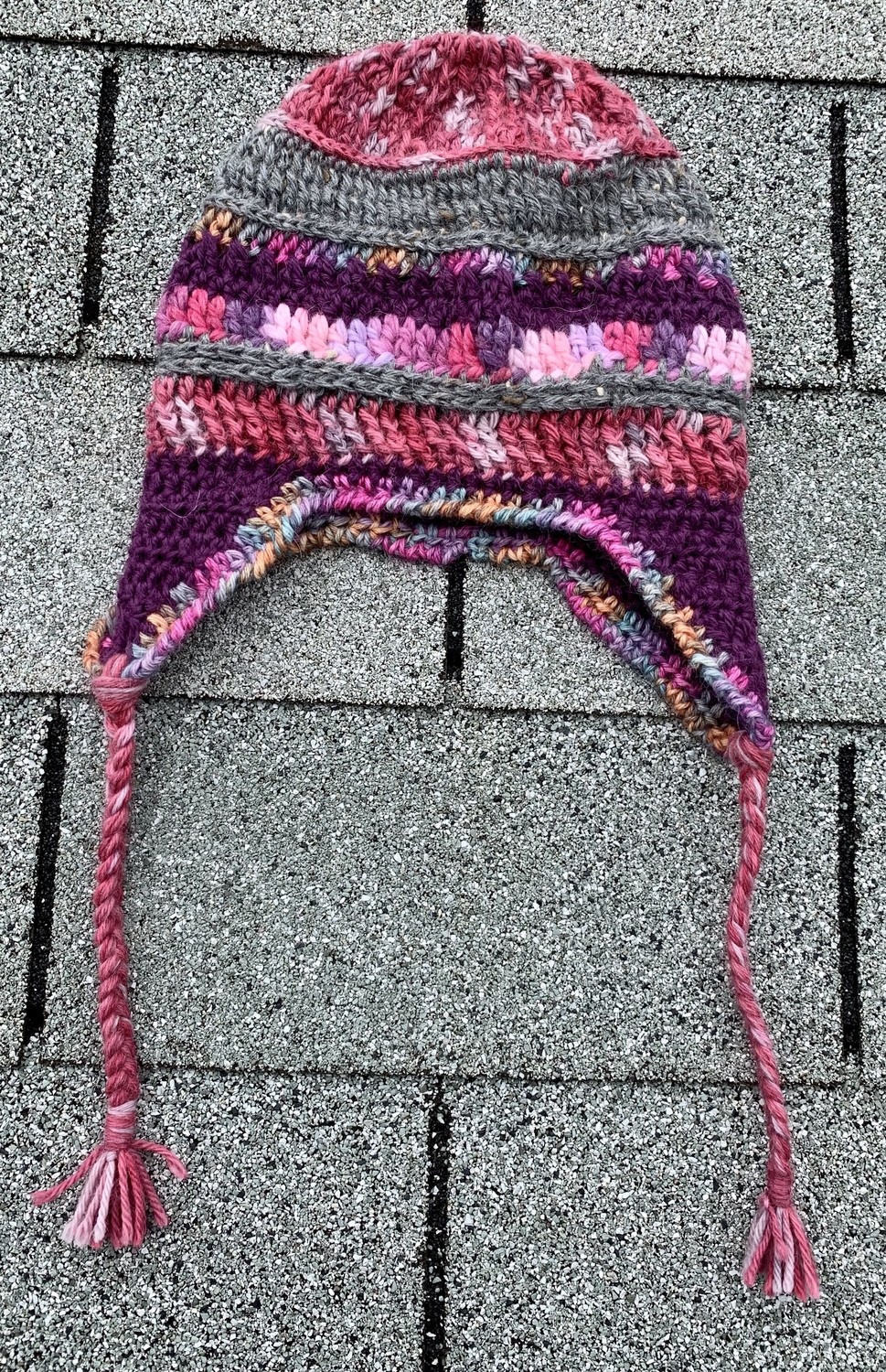 Opulent Alpaca Chullo Hat
SKU 18447
Product Details
This alpaca chullo hat was made by Julie Petty from a variety of different alpaca yarns. This cute hat features unique color combinations that make it a one-of-a-kind. Alpaca is one of the finest yarns in the world, is super soft and warm.

Wash hat gently by hand in lukewarm water. Wrap in towel to remove excess water. Dry hat on a flat surface.

Save this product for later