Alpaca … warmer than wool, softer than cashmere!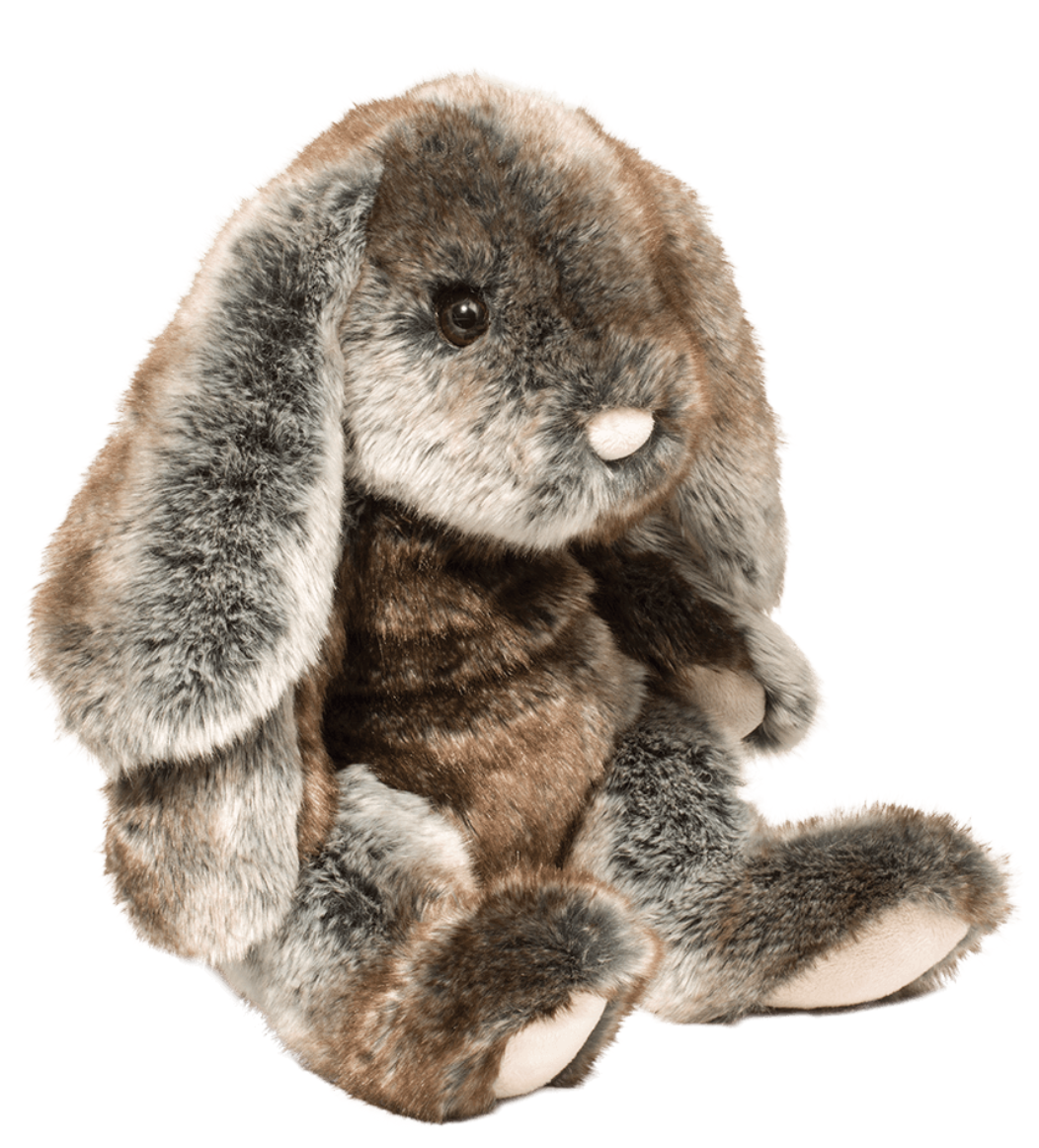 Lux Medium Deluxe Bunny
SKU 635
Product Details
Every once and awhile a truly special, one of a kind DOUGLAS stuffed animal comes around. This year, just in time for Easter, we bring you a new classic, our plush Lux Delux Bunny! We double bunny dare you to squeeze her luscious fur — we know you won't let her go. It's nearly impossible! Slightly under stuffed for a melt in your arms kind of feel, Lux stuffed bunny rabbit turns heads with her multi-toned grey and brown fur and big floppy ears. Medium size measures 12″ high sitting. Recommended for bunny lovers ages 2 and up.
Save this product for later