Alpaca … warmer than wool, softer than cashmere!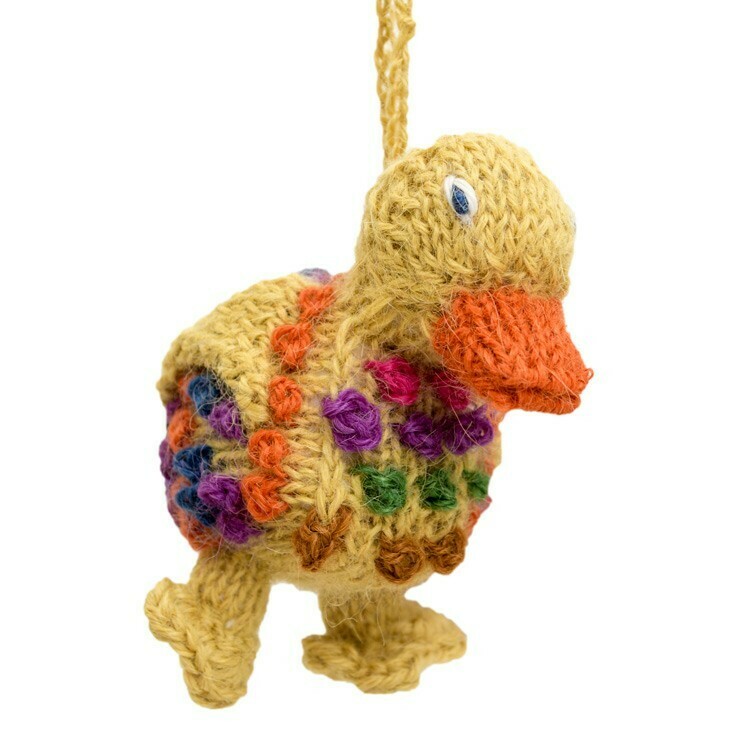 Llama - Knitted Ornament
SKU 18514
Product Details
This lovely little alpaca ornament would love to dress up your tree!
Shatter and break-proof, you can feel at ease with playful paws and rambunctious kids hanging by your tree. This hand knit alpaca wool ornament was creatively knitted in Peru and will make a whimsical addition to any tree! Safe from grabbing hands and curious claws, these fair trade alpaca wool ornaments will last for years to come!
Size: 3" - 4" L

Save this product for later