FREE Shipping For Orders Over $75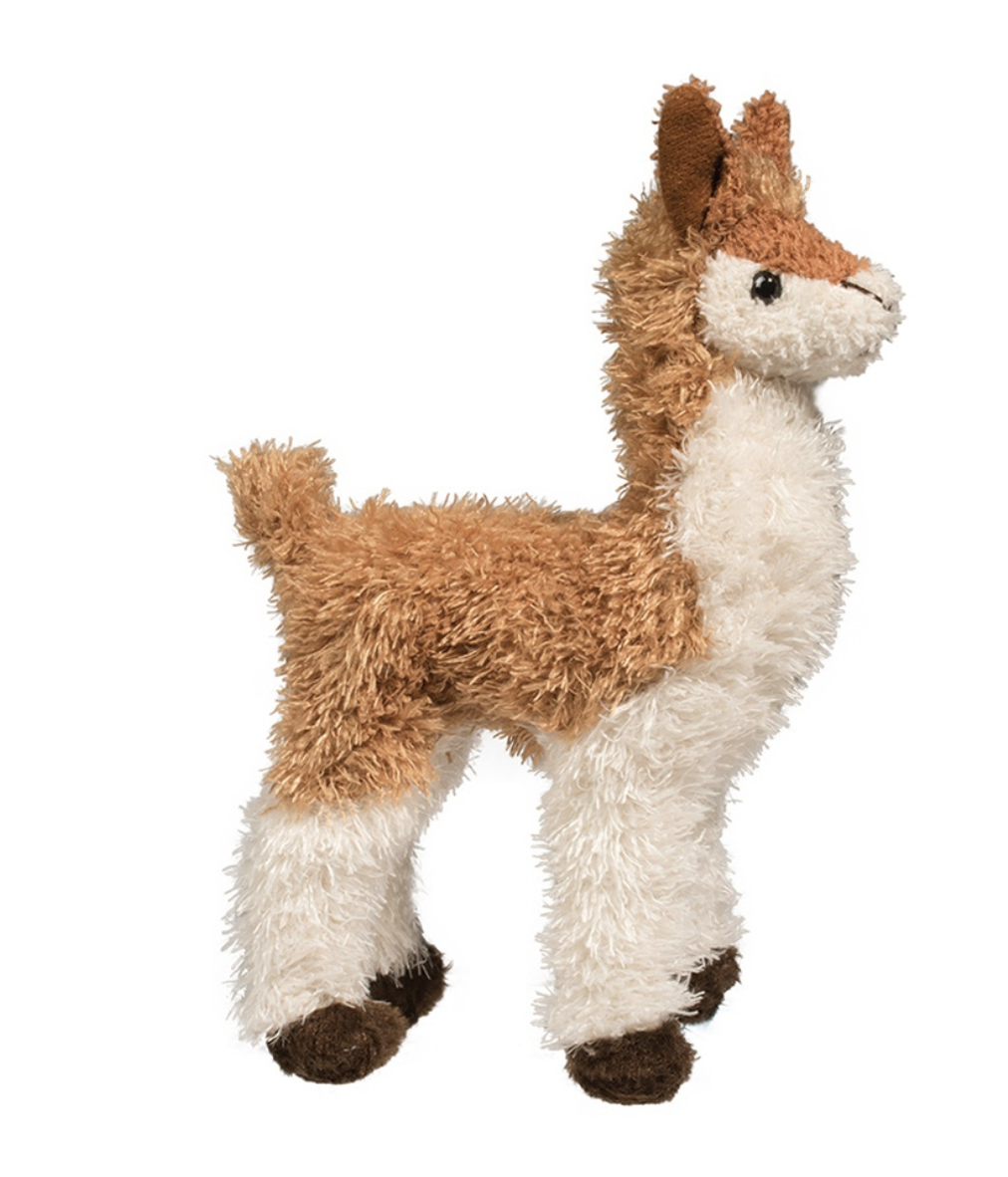 Lena Llama
SKU 1507
Product Details
Crafted with luxurious Kohair material, she is a delightfully soft
pick-me-up. Her small 7 inch size means she fits perfectly into small hands, or tuck her
away into the pocket of your bag or coat for a unique and adorable travel companion.
With a lifelike design and realistic patterning and colors, this stuffed animal is an
accurate miniature of the real thing! Alert black eyes and stitched facial details come
together to create Lena's bright-eyed expression. Make Lena the Llama yours today
and you too will become a fan of one of our favorite Llamas!
Save this product for later