FREE Shipping For Orders Over $75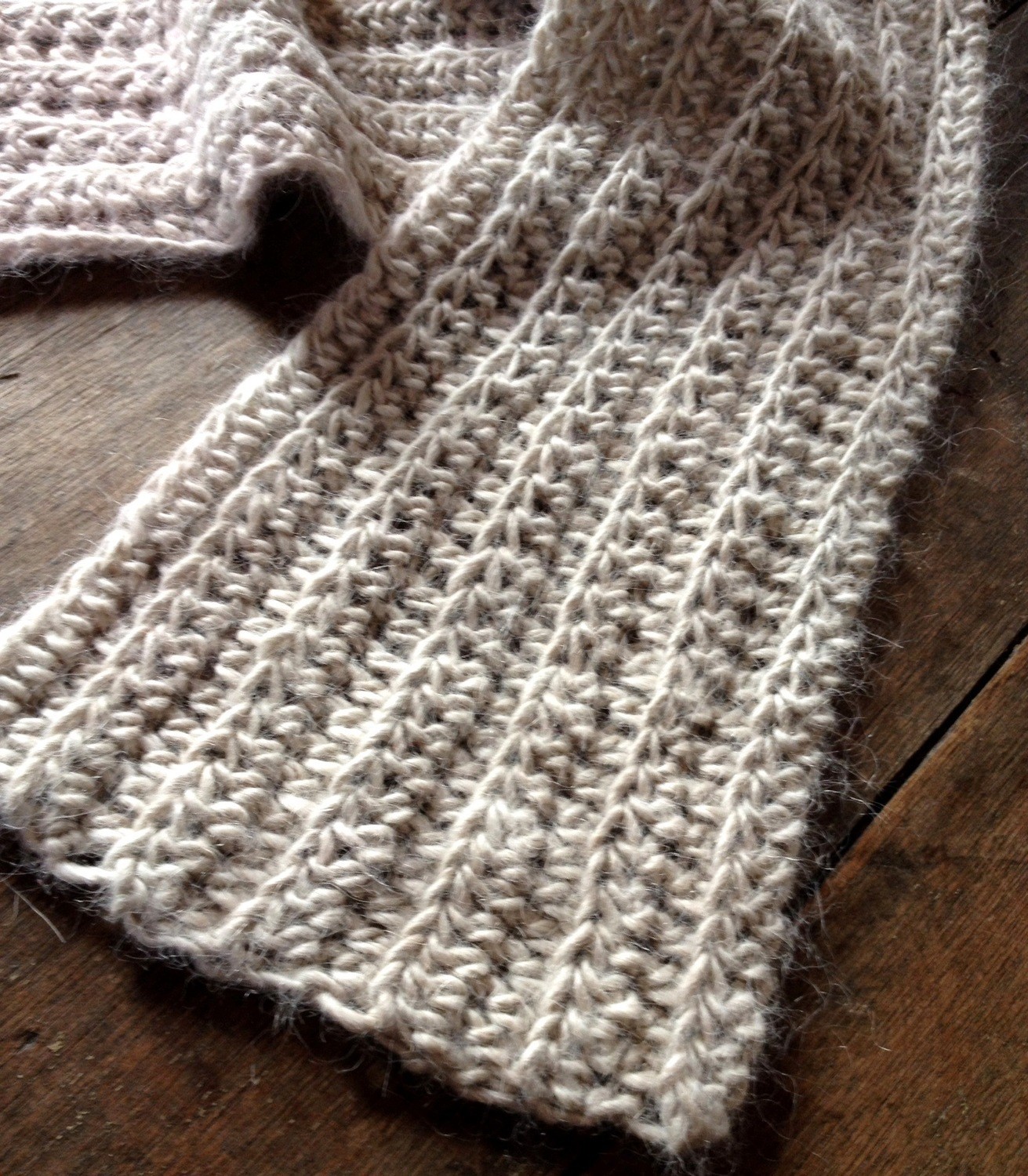 Learn to Crochet Class
SKU 00055
Product Details
Get started with crochet! Crochet is one of the simplest of the fiber arts, and yet perhaps the most versatile. Whether you used to crochet years ago and need a refresher, or are just learning, this is the class for you!

You will learn how to read a pattern, hold a hook, and some basic crochet stitches. While practicing different stitches, you will have the option to make a Chain Loop Scarf, which will allow you to practice and have something you can wear when finished. We will then progress to a Ribbed Crochet Scarf, an easy pattern for beginners. You will be introduced to making a slip knot, chain stitch, single crochet, half-double crochet, double crochet, and crochet in the back loop only. There is no pressure to learn all these stitches, but you at least will have an awareness of them, and can progress at your own comfort level.
This class will meet on two Saturdays, with time in between to practice what you've learned.

Two skeins of Snuggle yarn are needed for the scarf, and is included in the fee for this class. Yarn colors are pictured or click the link above to see larger swatches, and then select a color when checking out.

You will need to bring a Size N – 10.0 mm hook for class, and a large eye yarn needle for weaving in ends. You may purchase these items here and have them when you come to class.
The Crochet Pocket Guide is a very handy reference guide for crocheters. It is not necessary for this class, but you also have an option to add it when you register. It is a laminated, pocket-size encyclopedia of the most popular stitches, from single crochet, half double, double, and treble crochet to clusters, popcorns, shells, cables, post stitches, and much more!

Time Needed: 2 Hours on Two Days

The Beginner's Guide to Crochet is a FREE PDF guide packed with tutorials, tips and tricks from experts that you might find quite helpful.

You might also want to read Beginner's Guide: How To Read a Crochet Pattern.
Save this product for later