FREE Shipping For Orders Over $75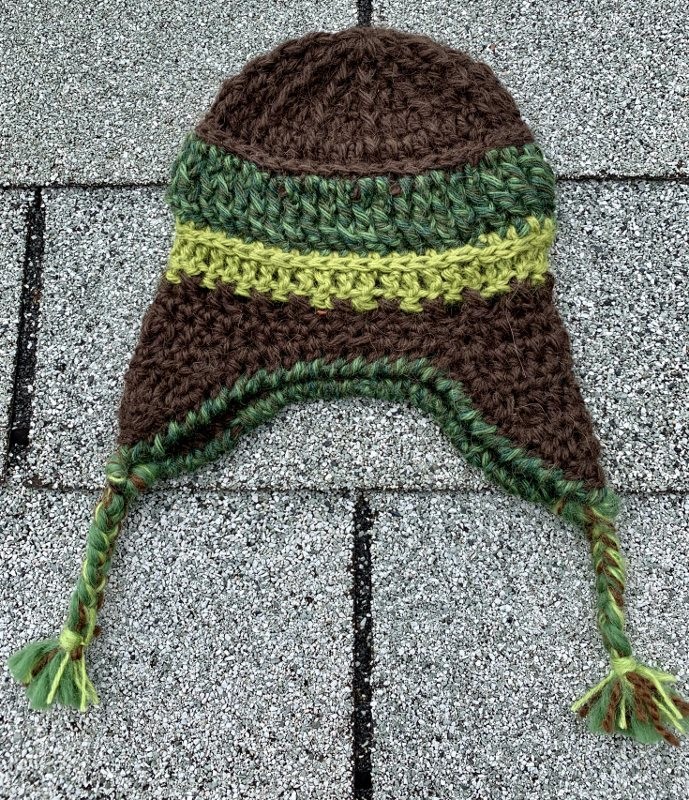 Handmade Alpaca Chullo Hat - 6-12 Months
SKU 18448
Product Details
This chullo hat was handmade by Julie Petty using shades of green and brown alpaca yarn. Alpaca is one of the finest yarns in the world, is super soft and warm.
Approximate Hat Sizing Chart for Children:
(measure around the forehead)
Wash hat gently by hand in cool water. Wrap in towel to remove excess water. Dry hat on a flat surface.
Save this product for later