FREE Shipping For Orders Over $75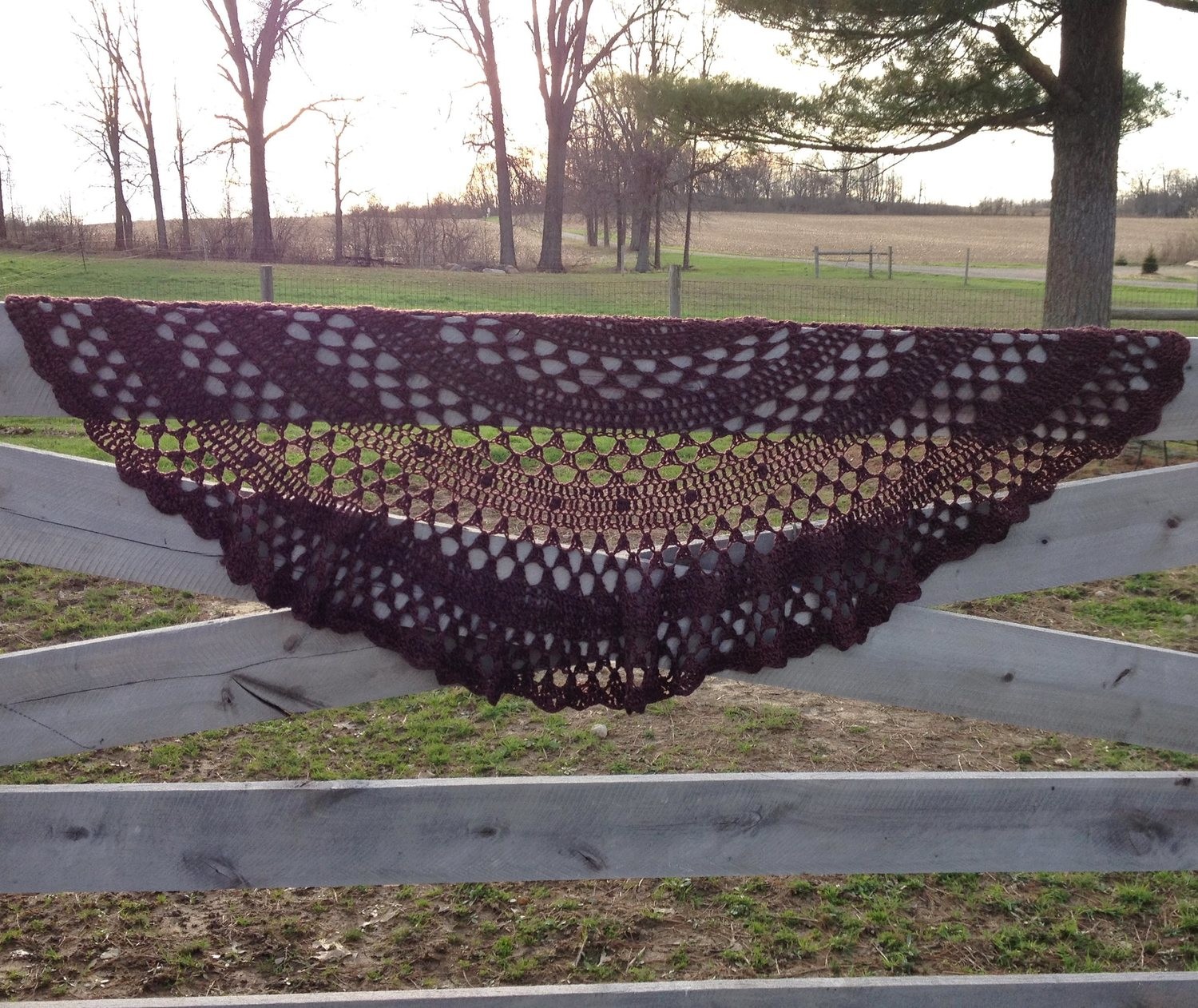 Half Moon Shawl
SKU AMDWS-17743
Product Details
This pretty half moon shawl, hand crocheted by Julie Petty, has a bit of a textured look with lacy, open stitches, a luxuriously soft feel, and an elegant sheen that will make you feel like a queen! It will warm your shoulders whether you are dressing up or dressing down. Lovely with a dress and quite adorable with jeans. It is hand crocheted with an exquisite yarn called Astral that is a blend of alpaca, wool, and tencel. The rich, beautiful yarn color chosen for this wrap is called Gemini.
It measures approximately 32 inches/ 81.28cm long and 64 inches/162.56cm across the top edge.
Wrap it around you or let it hang loose, it is the perfect addition to your wardrobe, or a very special gift!
The shawl pictured has been SOLD. Please allow 2-3 weeks for another one to be made.
CARE
Hand wash. Lay flat to dry.
See more Handmade Shawls.
If you're interested in making this shawl yourself, see the FREE pattern here.
Save this product for later