FREE Shipping For Orders Over $75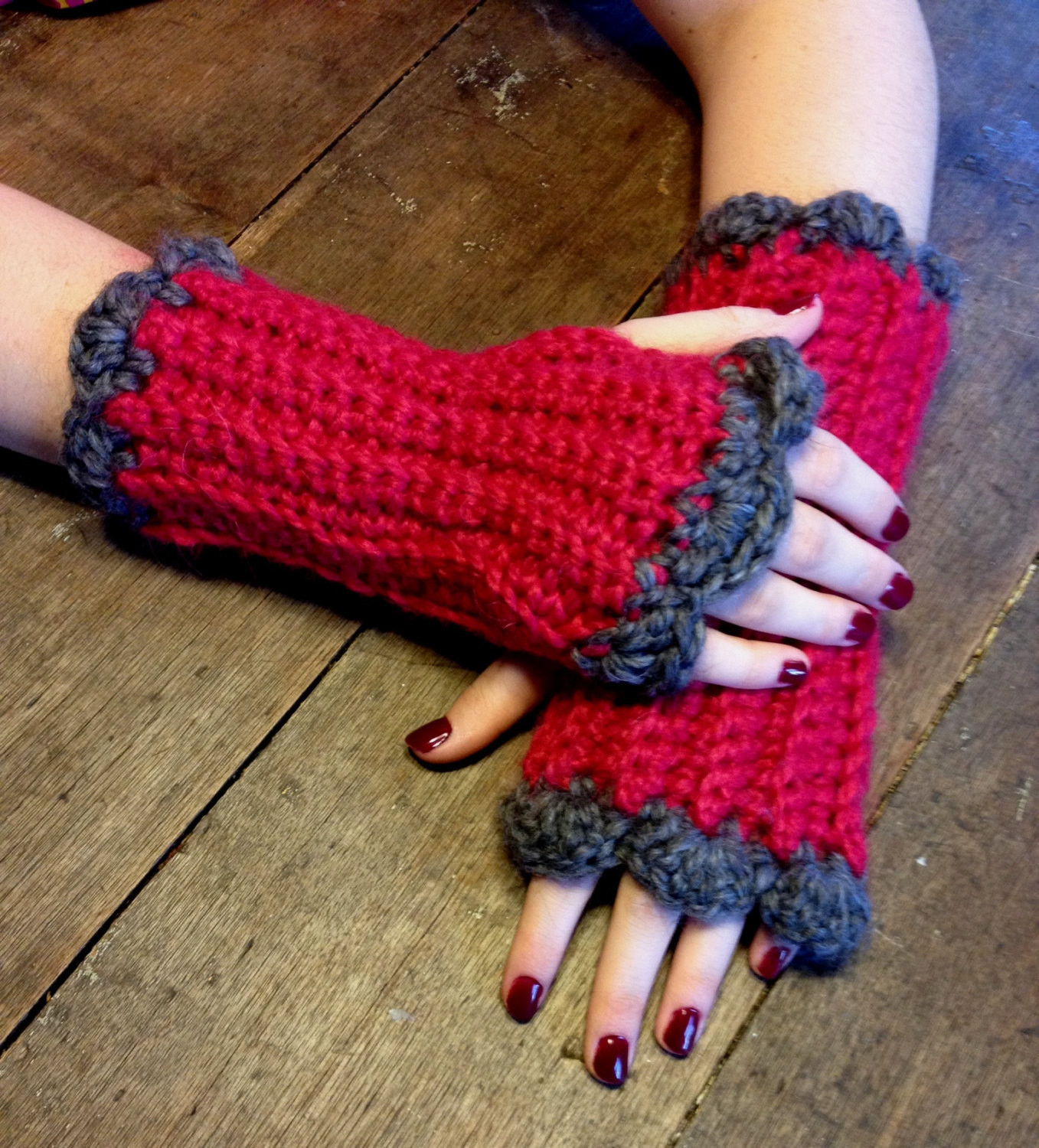 Fingerless Gloves with Scalloped Edge - Snuggle
SKU 00197
Product Details
Show your Ohio State Buckeye colors by wearing these soft, warm and comfy fingerless gloves. Your fingers will be free to text, dig for keys, drive, write, zip your coat, and whatever else you might need your fingers for!

These gloves measure 7" (18 cm) around at the widest part, so should fit a medium size hand. They are 9.5" (24 cm) in length.

To care for:
Hand wash cold with shampoo.
Lay flat to dry.


Save this product for later