Alpaca … warmer than wool, softer than cashmere!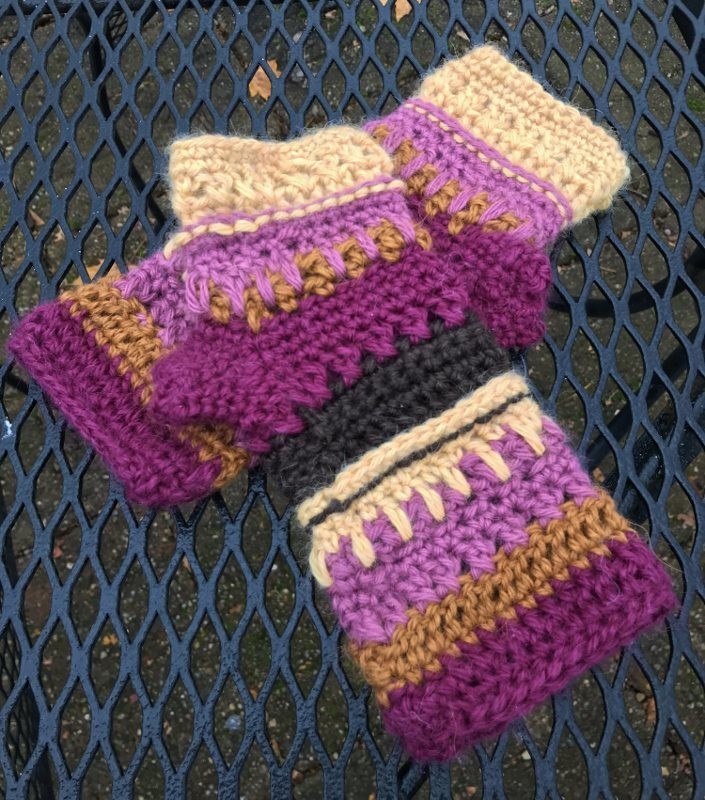 Color Play Alpaca Fingerless Gloves
SKU 18321
Product Details
Colorful stripes and texture make these handmade fingerless alpaca gloves truly unique. Two different types of yarn were used, Paca de Seda, a blend of alpaca and silk, and our Classic Alpaca Yarn, which is 100% alpaca. These soft and colorful fingerless gloves were hand crocheted by Julie Petty, owner of Alpaca Meadows, and resident fiber artist.
Make it a set with a matching Hat!
Save this product for later