FREE Shipping For Orders Over $75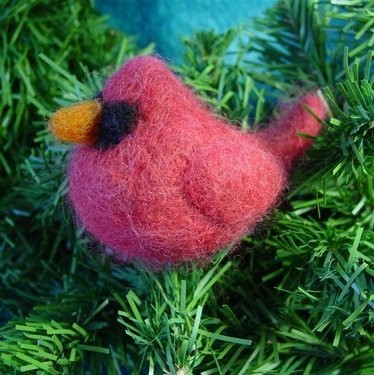 Cardinal Felting Kit
SKU 17835
Product Details
This needle felting kit will make a small cardinal bird. It is a great project for beginners or experienced felters.
This kit includes:
Foam work surface...5" x 5" x 2"
Two #38 felting needles
One felting stick
Bandaid and alcohol pad
Core wool (base for the cardinal)
Wool roving (colors for the cardinal)
See the quick video here that can help you make this cardinal in less than 15 minutes!
Save this product for later