Alpaca … warmer than wool, softer than cashmere!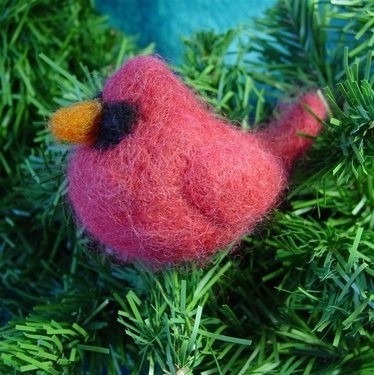 Cardinal Ornament Kit
SKU 17835
Product Details
This kit will make a cardinal ornament! It includes all the supplies you need to make the cutest cardinal to give to a friend or decorate your house. DVD is not included, and the only directions are available on our webpage. See the quick video here that can help you make this cardinal in less than 15 minutes!
Not included but recommended for construction:
Save this product for later