FREE Shipping For Orders Over $75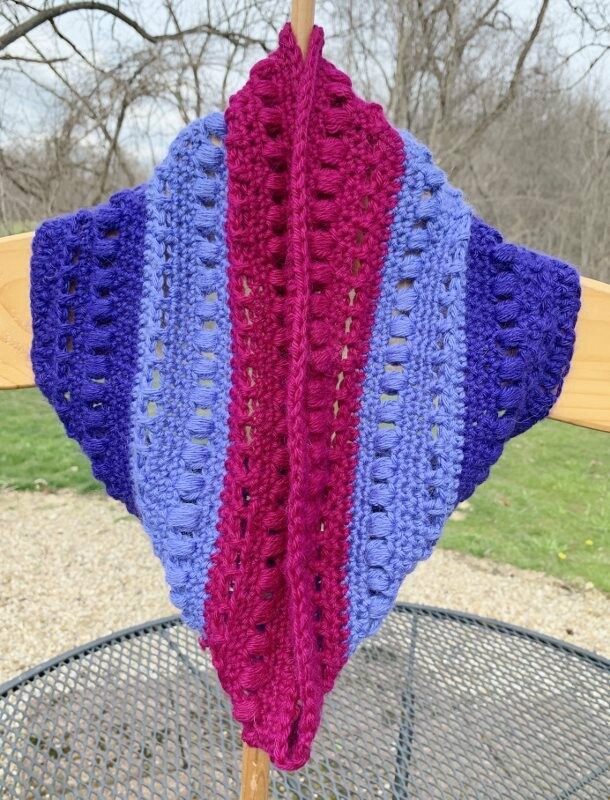 Bands of Color Infinity Scarf
SKU 18649
Product Details
Bands of pretty color and a unique, textured stitch pattern, will have you styling when you wear this alpaca infinity scarf! Hand-crocheted with Classic Alpaca Yarn which is 100% baby alpaca, the softest grade of alpaca available!

There's just nothing like the feel and warmth of alpaca!

The circumference of the cowl pictured is approximately 30 inches and the width is 8 inches.


CARE
For best results, hand wash with shampoo or mild detergent, and dry flat.
Save this product for later