Alpaca … warmer than wool, softer than cashmere!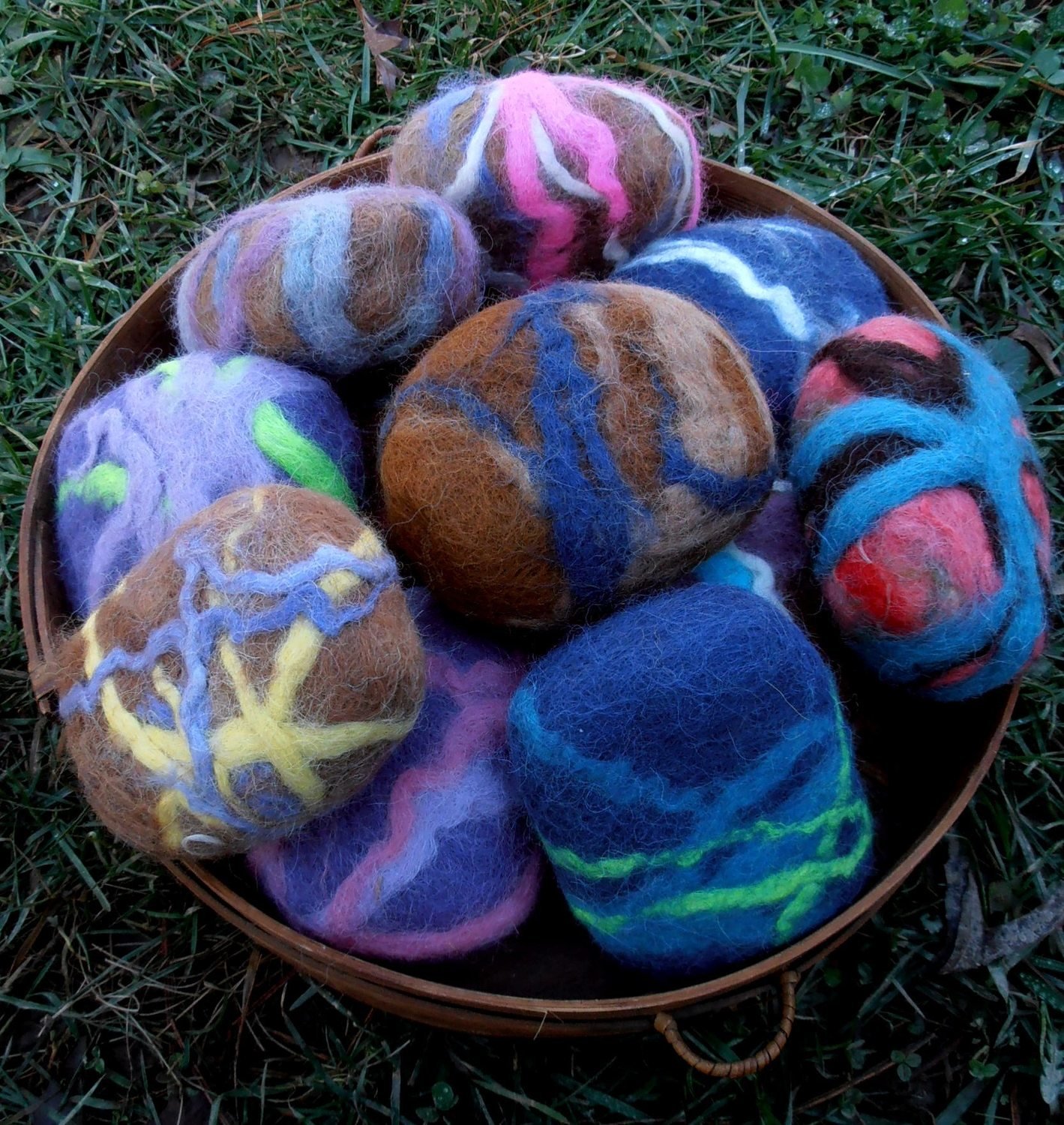 Alpaca Soap Felting Class
SKU 00078
Product Details
In this class we will be wet felting alpaca fiber over soap. Sometimes known as "soap in a coat", the finished product is your soap and washcloth all in one. Alpaca fiber and three bars of Ivory soap will be provided for the class. Easy project for adults and children. Please bring a towel.
Time Needed: 2 Hours

See the Class List here.
Purchase a Soap Felting Kit, to give as a gift or make at home!
Save this product for later