FREE Shipping For Orders Over $75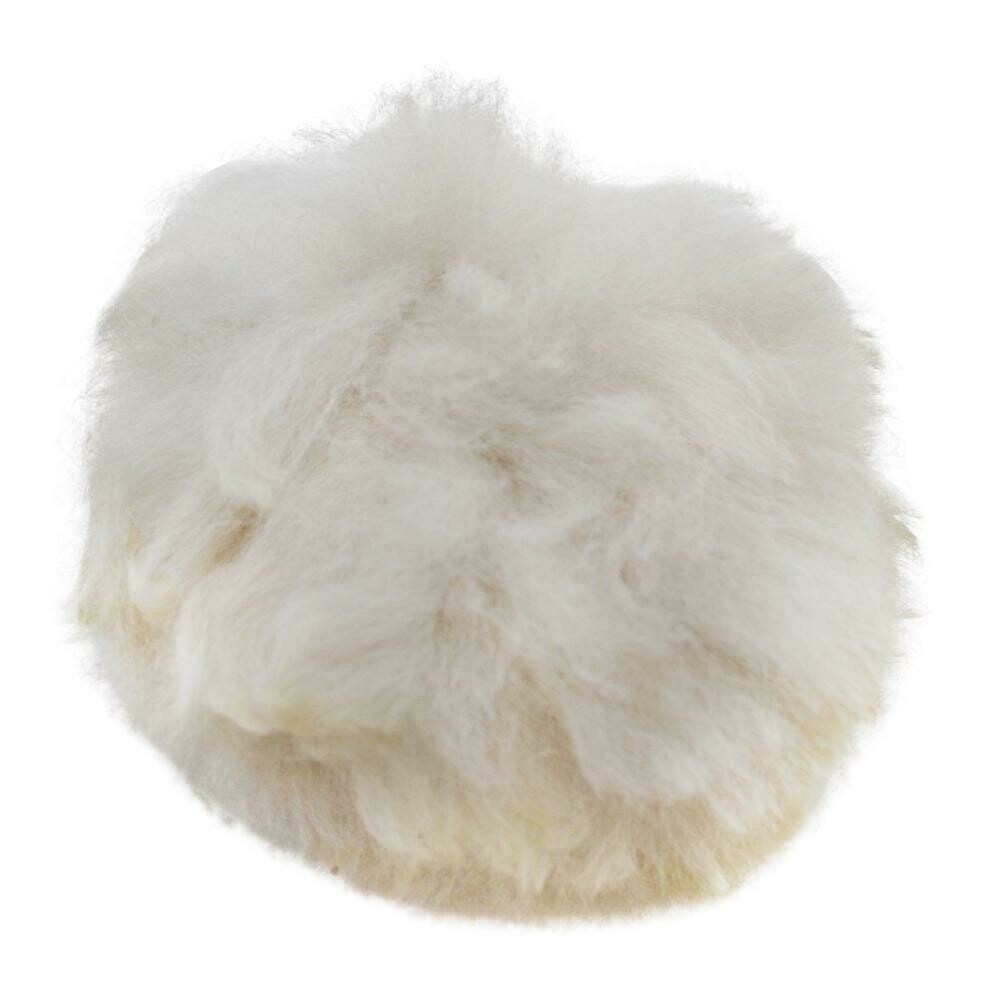 Alpaca Pom Poms
SKU 18660
Product Details
Why settle for just any pom pom when you can have alpaca! These 100% Alpaca Pom Poms make the best hat toppers, scarf and pillow embellishments, and work great on many other craft projects that might just pop with the addition of a pom pom, or two, or many. Each one is uniquely beautiful, is incredibly soft, fluffy, and lightweight ... you'll want one in every color to mix and match. Each pom pom has a length of string attached to the center, so they are super easy to attach..
Should pom poms get a little flat due to storage or shipping, they only require a little steam and fluffing to make them look their best.
For Alpaca Fuzzball Key Chains, click here.
Save this product for later