Our little Ariella is all grown up and we are offering her for sale at 1/2 price this Spring!  Born October 14, 2009, Ariella is 2 1/2 years old and ready to breed!
Though she could have been bred younger, but we did not breed our herd last year because of our move to a new farm.  Experience has shown that sometimes alpacas bred young end up being babies having babies, kind of like teenage mothers, and aren't ready to be moms!  At this age, Ariella should be prime for motherhood!
Sister to Sophie Ann, who has a reputation for laying down in the barn at the county fair to let people pet her, Ariella is also inquisitive and friendly.
She comes from some fine genetics, with her daddy Zumaya producing lots of nice babies, and her mama Miski coming from the Ameripaca breeding program!
Dam – Ameripaca's MiskiSire – Peruvian Zumaya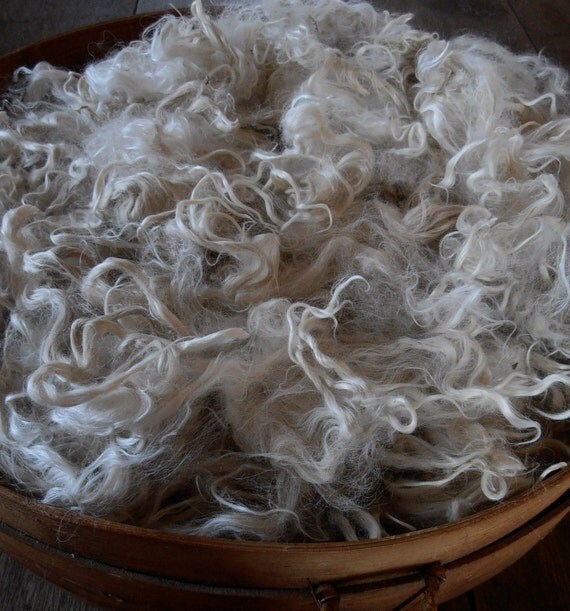 Her fiber is soft and fine and a beautiful beige color, a hand spinner's dream!