In the spirit of Saint Patrick's Day I've made a few items out of the colorway Group of Greens – Snuggle Yarn by The Alpaca Yarn Company.  There are two FREE patterns below, one a crochet pattern and the other a knit pattern.
KNIT
 The pattern used for this scarf was adapted from Purl Soho's Easy Mistake Stitch Scarf.
  Ribs do pull in and will make this scarf narrower than you might anticipate.  If you want to add additional stitches for a wider scarf,  just make sure your cast on is in multiples of four stitches.
NEEDLES
US Size 11
FINISHED MEASUREMENTS
60-inches long by approximately 6-inches wide
PATTERN NOTE
Mistake rib is a multiple of 4+3
THE PATTERN
Cast on 29 stitches.
K2, p2, repeat to last 3 stitches, k2, p1.
Repeat this row until desired length. So easy!
Weave in ends, hand wash, block and let dry.
______________________________________________________
CROCHET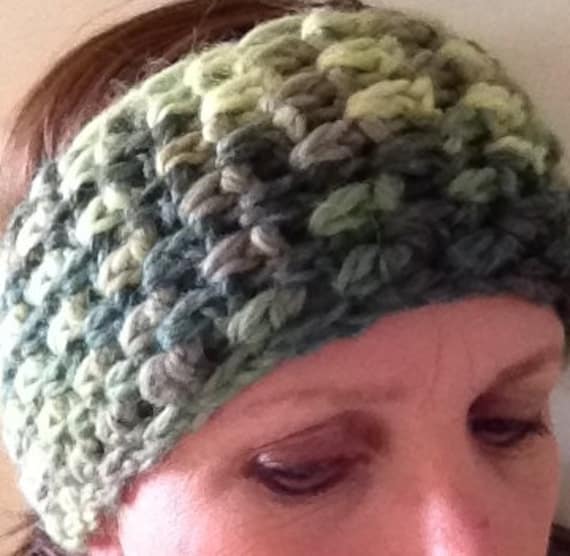 FREE Simple Ear Warmer Pattern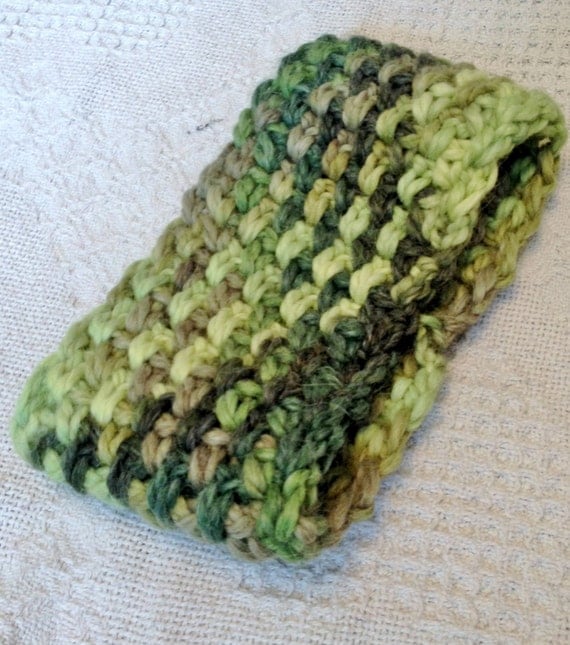 Found this recipe on Pinterest posted by Spoonful, so simple just had to share , in the spirit of Saint Patrick's Day!
Ingredients
Canned refrigerated bread stick dough
Colored sugar
Cinnamon
Directions
1.  Line a cookie sheet with aluminum foil and lightly coat it with cooking spray.
2.  To create the clover shape, mold 3 sections of bread sticks into hearts and press them together as shown. Attach a small stem, decorate, bake according to the package directions, and serve them up to your lucky guests.
For more Patterns using Snuggle Yarn, click here.