Our Farm Animal Knitted Ornaments made with alpaca yarn are handcrafted by a company called Lucuma Designs, who has teamed with artists and cottage industries in Peru and Costa Rica.  Celebrating the beauty of everything handmade, seeking to benefit people and Mother Earth over making a profit, their love of nature and their traditions is inspiring.  You can read their story here.  Interestingly enough, people living at high elevations in the Andes mountains often had no access to trees or wood to carve toys, so they knitted their toys.  It is said "On the shores of Lake Titicaca, on the frigid Andean mountain plateau at 12,500 feet above sea level, everyone is a master knitter."  The detail in these whimsical ornaments is remarkable.
Artist Partners in Peru that knit these ornaments, love using their creativity and skills to create quality crafts that keep traditional techniques alive.  For thousands of years talented Peruvians have been knitting and perfecting their art.  Having stood the test of time, their craft techniques continue today, and are being passed down from generation to generation.  Even today many children learn to knit their own hats to keep themselves warm.
Watch the video below and you'll be amazed at the skillfulness of Peruvian knitters, 80% of them being women.
These whimsical animal ornaments hand-knit with alpaca yarn make a positive impact in the lives of the women who make them, as well as for the small-scale farmers that raise the alpacas to produce the fiber to make the yarn.  Knitters earn extra income while taking care of their children and farms, where they grow crops and raise a few animals. Thanks to Lucuma Designs' support with innovative designs, high quality standards and access to international markets, their knitters can earn more than they would by selling products in the competitive local market.  Lucuma Designs is a proud member of the Fair Trade Federation and 1% for the Planet. With every purchase, you build a kinder and greener world!
Purchase our Farm Animal Knitted Ornaments here.
Mothers have been knitting clothing and whimsical animal toys for their children for many years.  We also offer Alpaca Finger Puppets. Like our Farm Animal Knitted Ornaments, knitting finger puppets provides supplemental income for women, allowing them to work from home while caring for children, their llamas, alpacas, or sheep.  Your purchase makes a difference to them.  We also offer Handmade Knit Alpaca Ornaments handmade by a not-for-profit social enterprise called Global Goods Partners.
This makes me think of Amigurumi defined as the Japanese art of knitting or crocheting small, stuffed yarn creatures.  Perhaps you'd like to learn to knit your own little animals.  Annie's Craft Store offers an online knitting class to help you Learn to Knit Amigurumi as well as a number of patterns, though mostly crochet.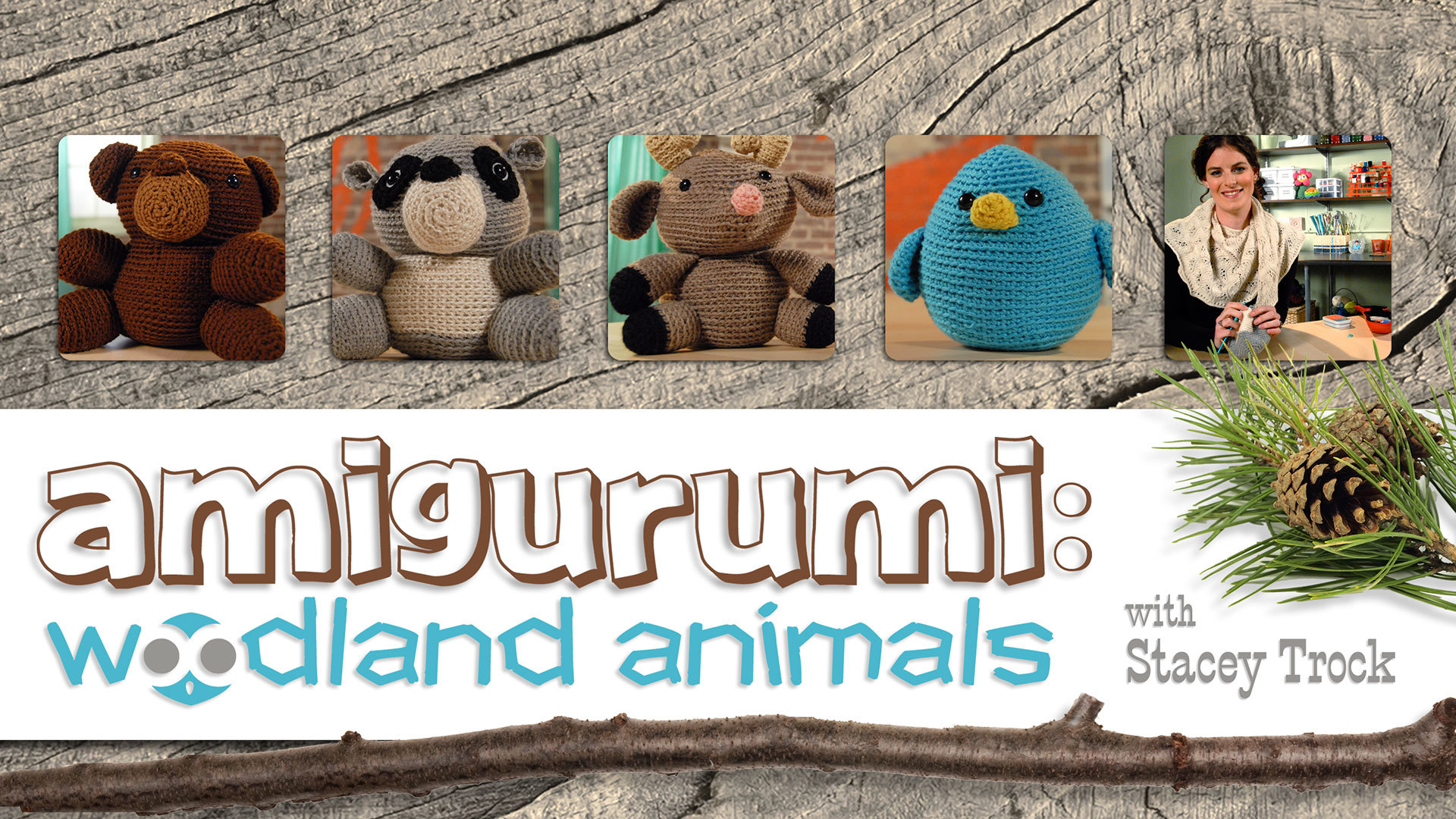 Craftsy offers several online crochet classes, one of them is Amigurumi: Woodland Animals.