Alpaca … warmer than wool, softer than cashmere!
Winterland Snowman
PL-1181100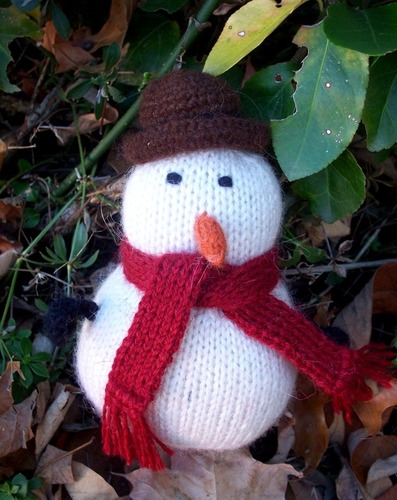 These toys are made by the group "The House of the Women Craftsmanship" that helps single mothers whom are victims of domestic and sexual abuse. These women are primarily in the most depressed areas of Peru. Through the organization the women can promote and market handicrafts produced by them. This helps to improve the quality and standard of living of the artisans and to value the work done by artisan women. Each dollar goes a long way in helping this organization.

Price is per doll.

Toys are hand knitted by the women artisan from 35% ALPACA, 15% Wool, 50% Acrylic.