Alpaca … warmer than wool, softer than cashmere!
NEW Fancy Chunky Chullo Alpaca Hat
00173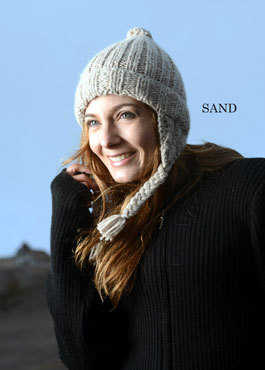 The Chunky Chullo Hat is a handful of plush comfort! Woven with a thick gauge fluffy strand of Fancy Yarn, 97% Alpaca Superfine and 3% Polyamide, it will keep you super warm when cold weather hits!

Available in Sand and Teal.