Alpaca … warmer than wool, softer than cashmere!
Handwoven and Leather Clutch
18174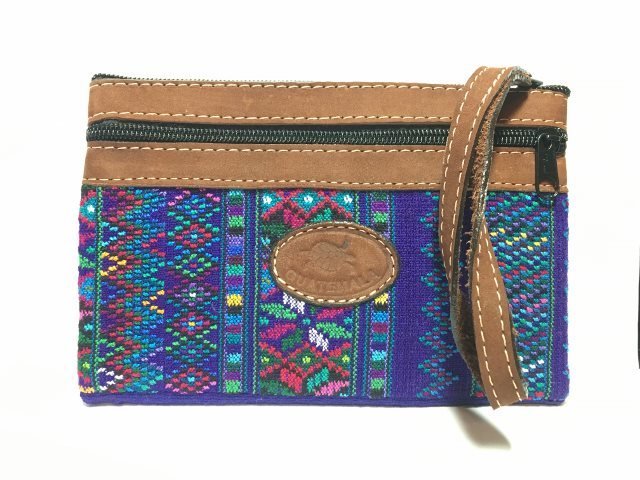 This beautiful item is handwoven by a women's Weaving Ministry in Ixcan, Guatemala. Not only is weaving a learned skill that helps to sustain the women's families, it provides stress relief from dealing with life in a third world country, and gives the weavers a sense of purpose. There's something beautiful about helping to give another woman some purpose in her life.

Design
Blue (0) Black (0) Yellow (0)