Alpaca … warmer than wool, softer than cashmere!
Divine Swizzle Alpaca Hat
18152-TigLily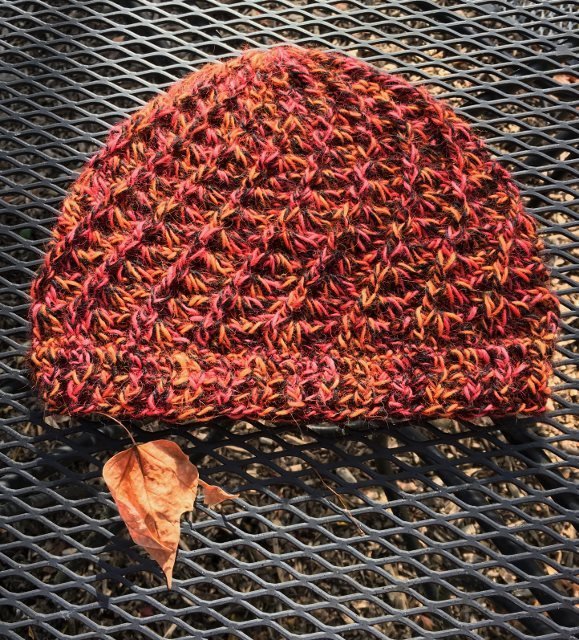 Super soft, warm, and stylish with a unique diagonal stitch pattern! This colorful, fun, alpaca hat is hand crocheted with 100% alpaca yarn. The yarn is called Swizzle and the color is called Tiger Lily.
CARE
Hand wash cold in shampoo and mild detergent. Roll is towel to absorb excess moisture. Reshape and lay flat to dry.